Zambia News

Zambia : Government challenged over Sinking Fund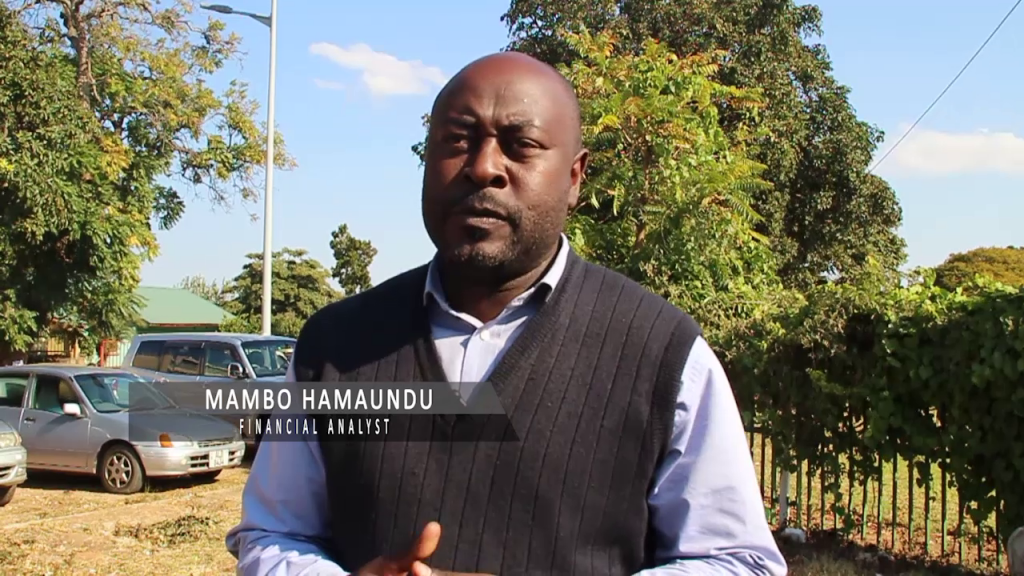 Financial Analyst Mambo Hamaundu has challenged the government to provide full details on how far it has gone in setting up a sinking fund to refinance the country's debt.
Mr. Hamaundu told QTV Business News that it is important that the nation is availed with the full details on how far the government has gone in setting up the sinking fund.
He said the failure by government to set up the sinking fund confirms the concerns raised by the World Bank that 75% of the Zambian Cabinet's decisions are never implemented.
Mr. Hamaundu said former Finance Minister Felix Mutati told the nation that the government was in the process of establishing the sinking fund saying up to date, he wonders if this fund has been set up.
Loading...
Previous articleSaboi promises to reintroduce street vending if elected Lusaka MayorNext articleMovie review : Incredibles 2
Read More
Leave A Comment
More News
Disclaimer and Notice:WorldProNews.com is not the owner of these news or any information published on this site.