Zambia : 24 year old killed in a brawl over a woman in Solwezi District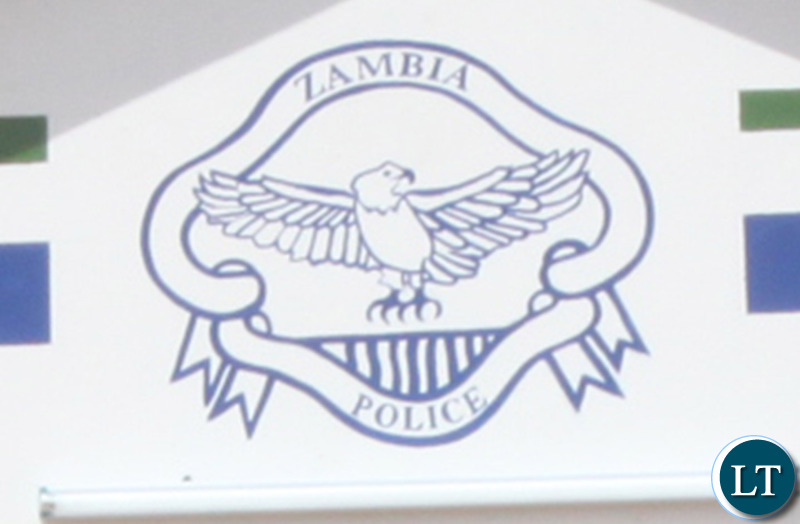 A 24 year old man of Kankozhi area in Kalumbila district has died after his manhood was completely cut off during a fight over a woman.
The incident is believed to have occurred between 23:00 and 24 hours on 1st July 2018.
ZANIS reports that Northwestern province Commissioner of Police Hudson Namachila has confirmed the incident in an interview in Solwezi, yesterday.
Mr Namachila identified the deceased as Binwell Samanenga he said who was allegedly murdered by Davy Chimwanga after a fight over a woman.
He said the deceased was found with a cut off manhood, deep cuts on several parts of his body..
He said the deceased body is laying in Solwezi general hospital mortuary awaiting postmortem while Chimwanga and the woman are on the run.
Meanwhile, a 36 year old woman of Chavuma district has committed suicide by hanging herself with a chitenge material.
Mr Namachila has identified the deceased as Florence Loloji.
Facts surrounding Loloji's death are that on dates unknown in April this year, the deceased set her cousin's house on fire after suspecting her of having an affair with her husband.
Mr Namachila said Loloji was later charged K5,000 out of which she paid K570.
He added that Loloji's cousin continued to ask for the balance after which she decided to sneak in the nearby bush and hanged herself out of bitterness.
The body has since been buried as no foul play is suspected.
Loading...
Read More